Posted on Tuesday, September 08, 2020 10:18 AM
Our Main and St. Paul Branches are now open!
See our Modified Services page for information on hours and more.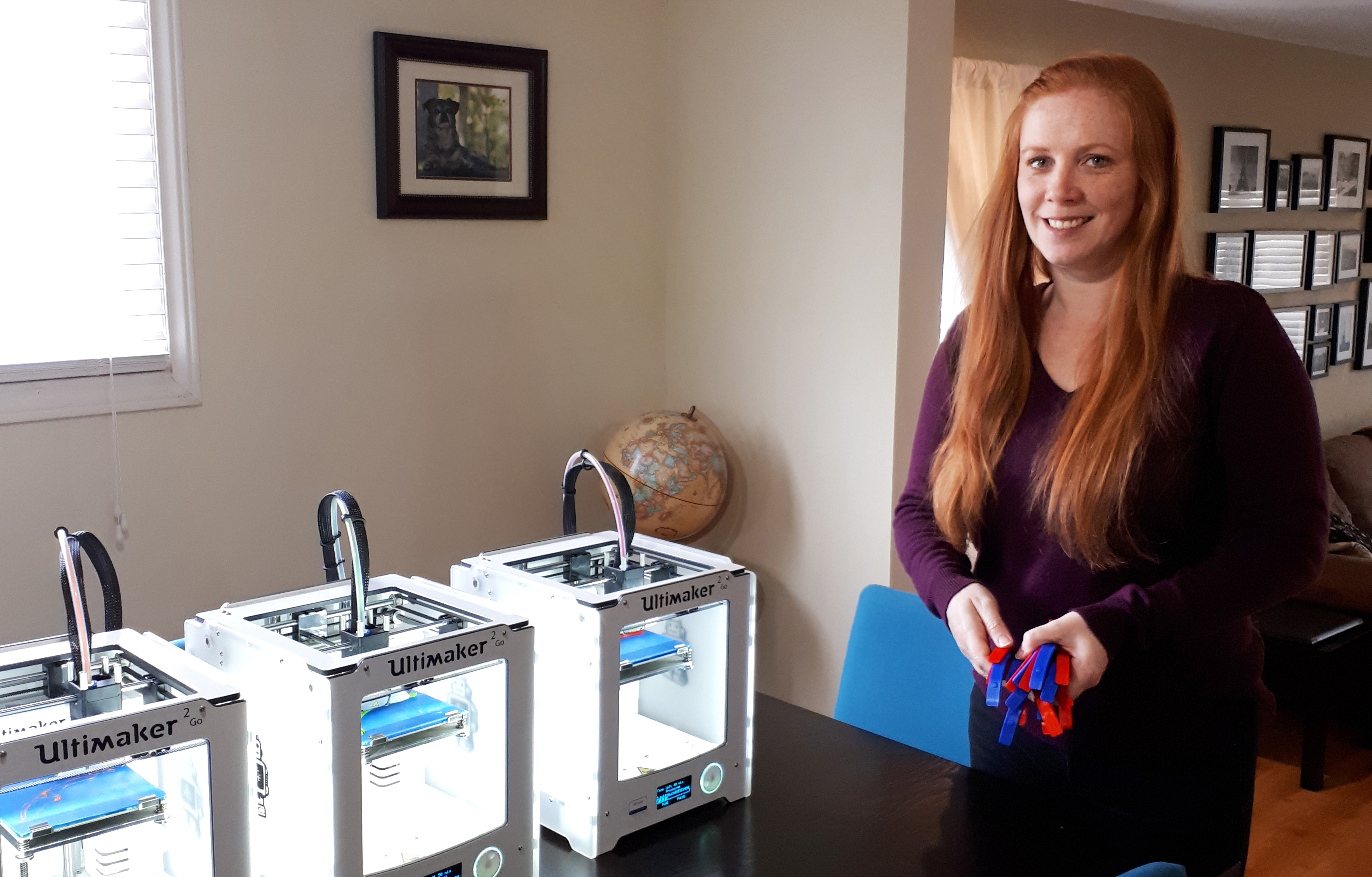 Posted on Tuesday, April 14, 2020 11:21 AM
Library steps up while closed
Begins 3D printing medical supplies and offering online card registration
Wednesday, April 8
Brantford – Even when closed, the Brantford Public...
Posted on Thursday, March 12, 2020 02:53 PM
The Brantford Public Library continues to monitor developments regarding the Coronavirus disease (COVID-19).
At this time, all Brantford Public Library branches remain open.
All...
Posted on Friday, August 21, 2020 10:02 AM
Both the Main and St. Paul Branch are now open to the public.
Note, the St. Paul Branch hours consist of both a pick-up service and in-library access. Please see hours below.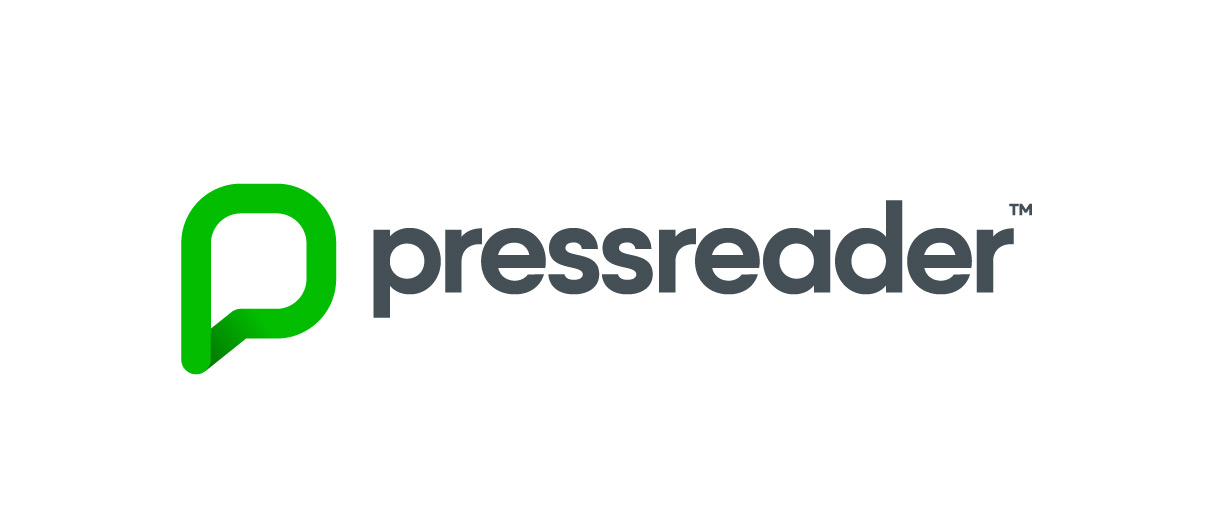 Posted on Saturday, March 14, 2020 02:06 PM
Library members can now access thousands of magazines and newspapers for free with PressReader.
PressReader provides instant digital access to local and international publications,...