Posted on Friday, May 21, 2021 01:18 PM
On May 21, the provincial government announced libraries will be permitted to reopen in Step 2 of the provincial reopening framework.
Until we reach this step, the Library will...
Posted on Wednesday, May 12, 2021 12:42 PM
Our Transparent Language service has been updated.
As a result, existing users of the service will need to perform a password reset in order to gain access to your account...
Posted on Friday, April 09, 2021 01:03 PM
Our Lynda.com service will move to LinkedIn Learning on Thursday, April 15. There will be a brief pause in the service as we transition to the new platform. Once we transition,...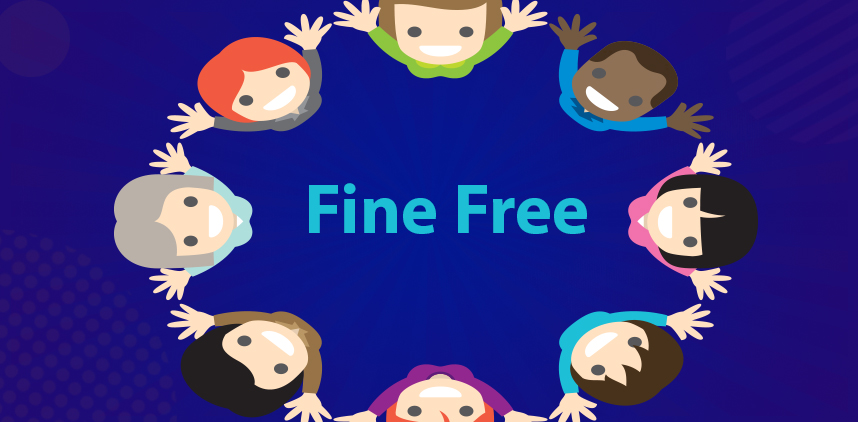 Posted on Monday, March 01, 2021 01:41 PM
The Brantford Public Library will stop...
Posted on Tuesday, August 15, 2023 04:54 PM
As Brantford continues to grow, we are excited to offer a new service point in our community.

A self-serve Library Kiosk will be launched at the Wayne Gretzky Sports Centre at