Posted on Friday, April 09, 2021 01:03 PM
Our Lynda.com service will move to LinkedIn Learning on Thursday, April 15. There will be a brief pause in the service as we transition to the new platform. Once we transition,...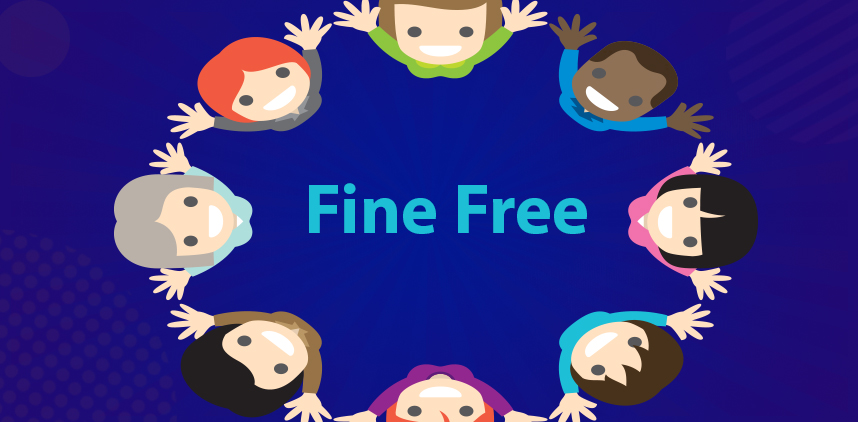 Posted on Monday, March 01, 2021 01:41 PM
The Brantford Public Library will stop...
Posted on Thursday, March 09, 2023 09:55 AM
A planned upgrade to the Library's collection and customer database will result in minor service disruptions from mid-February into the first week of March.
The upgrade will...
Posted on Friday, September 02, 2022 12:03 PM
Both Branches of the Brantford Public Library will be closed:
Monday, September 5
Friday, September 30
OurDigital Collectionis available 24/7.
Posted on Friday, September 03, 2021 11:52 AM
All branches of the Brantford Public Library will be closed for:
Labour Day - Monday, September 6
National Day for Truth and Reconciliation - Thursday, September 30