Posted on Wednesday, May 12, 2021 12:42 PM
Our Transparent Language service has been updated.
As a result, existing users of the service will need to perform a password reset in order to gain access to your account...
Posted on Friday, April 09, 2021 01:03 PM
Our Lynda.com service will move to LinkedIn Learning on Thursday, April 15. There will be a brief pause in the service as we transition to the new platform. Once we transition,...
Posted on Monday, March 22, 2021 09:28 AM
The Brantford Public Library remains open while the province of Ontario is in the Red Control Zone
We ask that customers keep their visits brief.
While in the Red Control...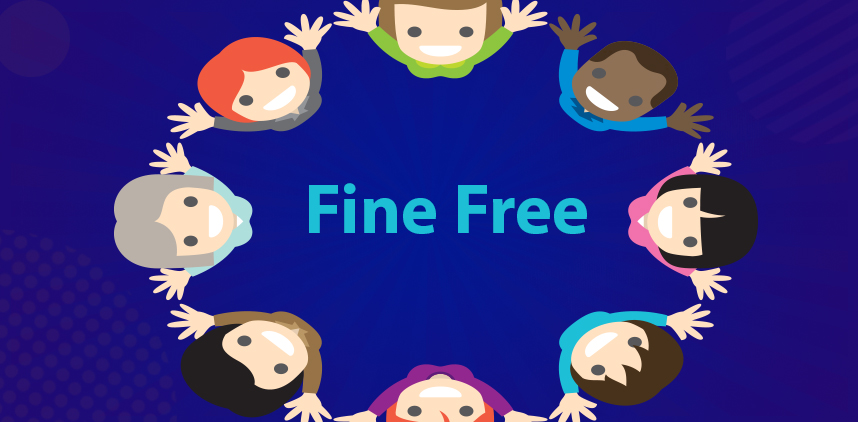 Posted on Monday, March 01, 2021 01:41 PM
The Brantford Public Library will stop...
Posted on Tuesday, February 02, 2021 11:11 AM
The City of Brantford and the Brantford Public Library have formed a partnership that will bring an outreach worker to the Main Branch of the library.
Details on the program...