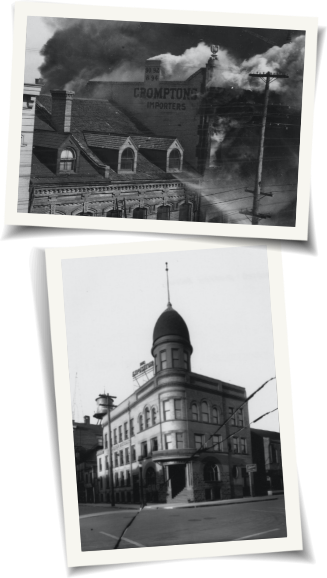 Local History Room
Our Local History and Archives room at the Main Branch features a wide range of books and equipment needed to research local and family history.
The Local History Room is equipped with:
Computers
Microfilm and Microform machines
Large-format book scanner
Local History resources:
Free access to Ancestry.com (available only in Library)
Cemetery transcripts
Census records
City directories/Telephone books
Family histories
Newspapers (on microfilm) dating back to the 1850s.
Ontario Archives Indexes (on microfilm)
Genealogy reference books
Scrapbooks
Local History vertical files
For assistance or to get tips and research best practices, book 30-minutes of one-on-one help with a library staff member through our Ask a Librarian service.
In addition to the collection in our Local History Room, our Digital Archives features many digitized books, biographies, newspapers, school yearbooks and pictorial histories. We also have an online searchable Birth, Marriage, Death Index.