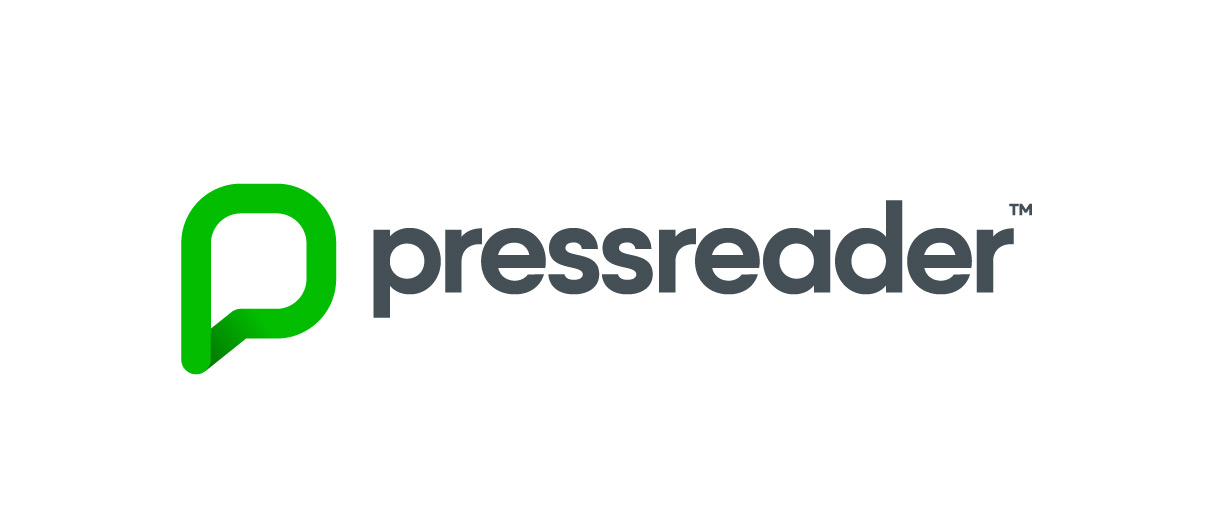 Posted on Saturday, March 14, 2020 02:06 PM
Library members can now access thousands of magazines and newspapers for free with PressReader.
PressReader provides instant digital access to local and international publications,...
Posted on Friday, December 06, 2019 10:05 AM
Program registration opens January 2.
While the majority of our programs and events are offered on a drop-in basis, some programs require registration to ensure enough materials...