Posted on Thursday, February 18, 2021 10:22 AM
The Main Branch of the Brantford Public Library will re-open on Monday, February 22.
The St. Paul Branch will re-open on Tuesday, February 23.
The Main Branch will be...
Posted on Friday, October 23, 2020 10:53 AM
On October 22, the provincial government announced $16.2-million in funding for a public school that will also be home to a Brantford Public Library branch and a community...
Posted on Friday, August 21, 2020 10:02 AM
Both the Main and St. Paul Branch are now open to the public.
Note, the St. Paul Branch hours consist of both a pick-up service and in-library access. Please see hours below.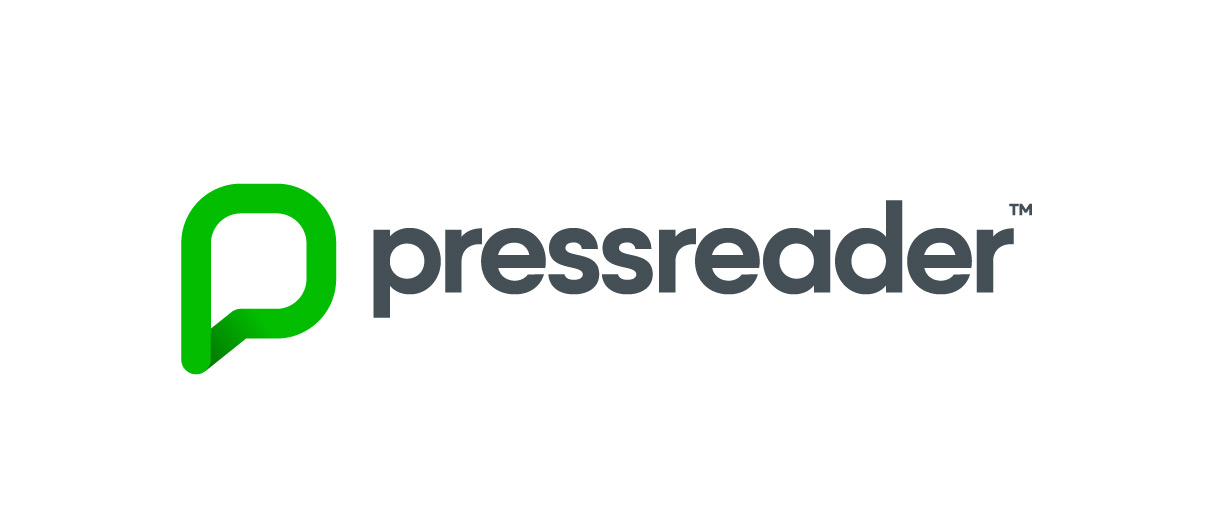 Posted on Saturday, March 14, 2020 02:06 PM
Library members can now access thousands of magazines and newspapers for free with PressReader.
PressReader provides instant digital access to local and international publications,...
Posted on Friday, December 06, 2019 10:05 AM
Program registration opens January 2.
While the majority of our programs and events are offered on a drop-in basis, some programs require registration to ensure enough materials...