Posted on Wednesday, May 20, 2020 10:29 PM
Beginning Monday, May 25, we will open book drops at the Main and St. Paul Branches.
On Monday, June 1, we will begin a pick-up service at the Main Branch.
More details coming.
As...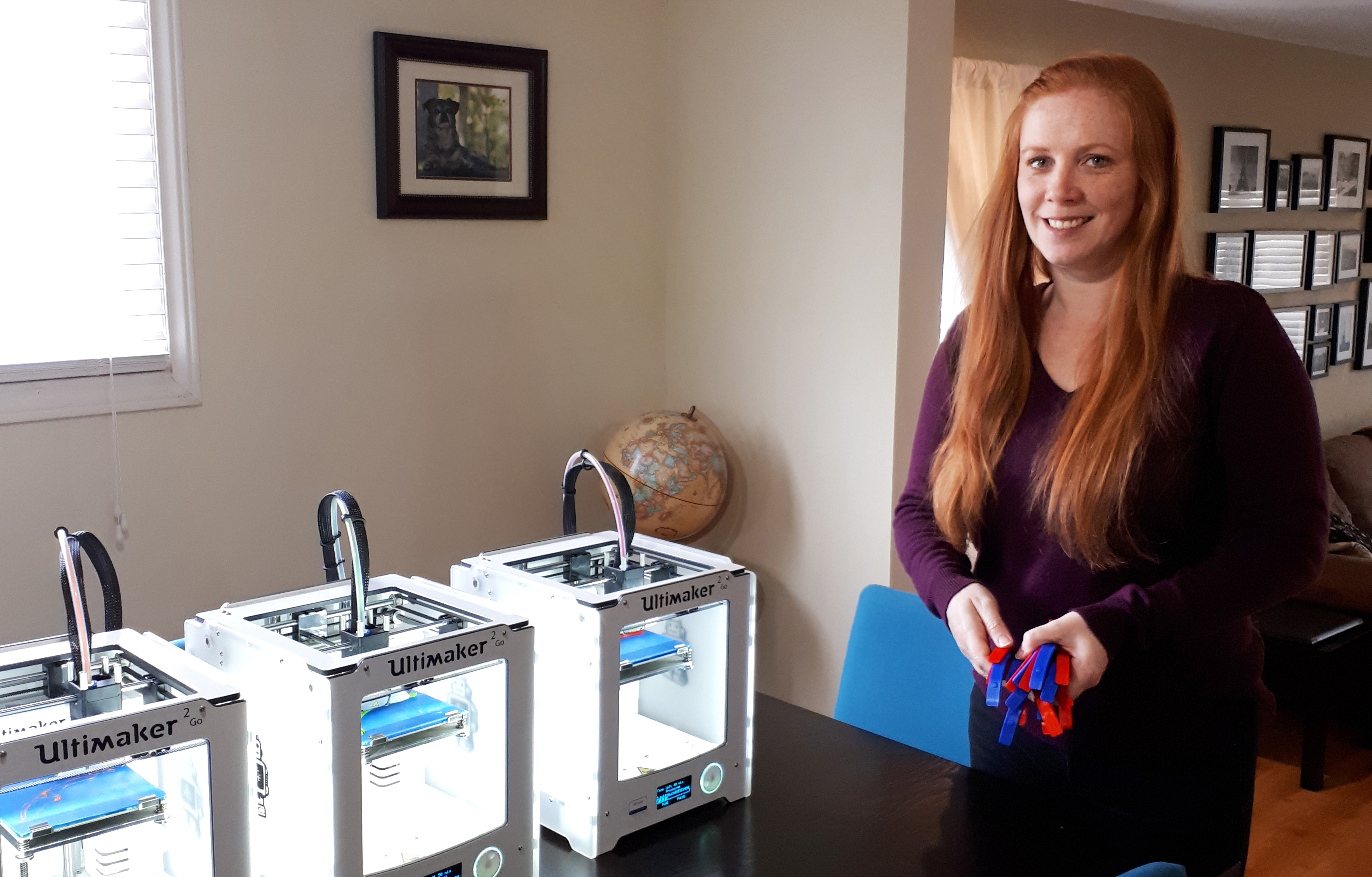 Posted on Tuesday, April 14, 2020 11:21 AM
Library steps up while closed
Begins 3D printing medical supplies and offering online card registration
Wednesday, April 8
Brantford – Even when closed, the Brantford Public...
Posted on Thursday, March 12, 2020 02:53 PM
The Brantford Public Library continues to monitor developments regarding the Coronavirus disease (COVID-19).
At this time, all Brantford Public Library branches remain open.
All...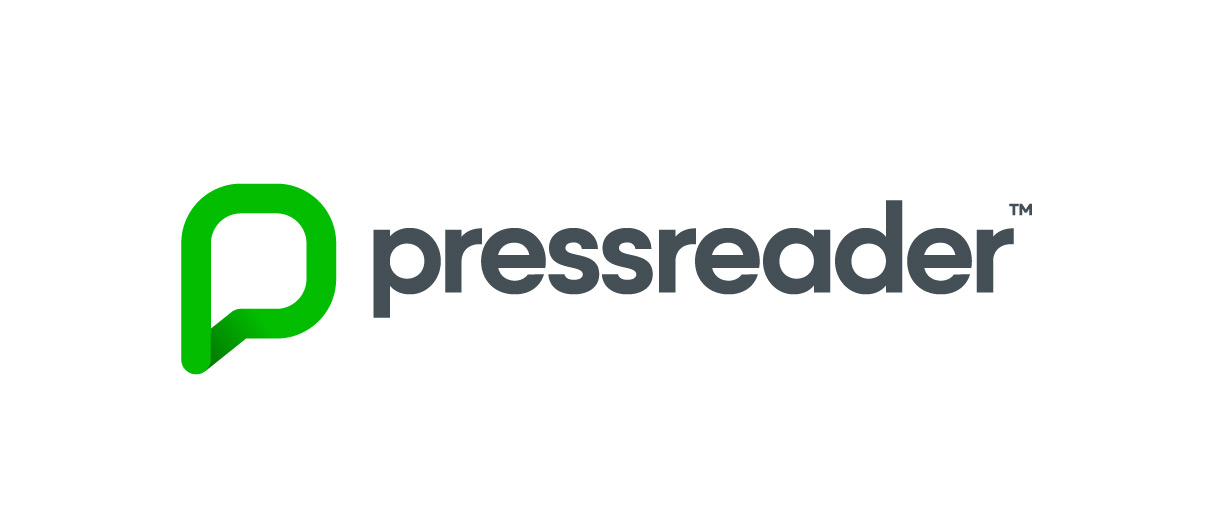 Posted on Saturday, March 14, 2020 02:06 PM
Library members can now access thousands of magazines and newspapers for free with PressReader.
PressReader provides instant digital access to local and international publications,...
Posted on Friday, December 06, 2019 10:05 AM
Program registration opens January 2.
While the majority of our programs and events are offered on a drop-in basis, some programs require registration to ensure enough materials...