Posted on Saturday, December 26, 2020 08:43 AM
A pick-up service is now available at both our Main and St. Paul Branches.
See more information on all of our current services on our Modified Services page.
Posted on Wednesday, December 23, 2020 02:57 PM
The Brantford Public Library will offer a pick-up service during the province-wide shutdown.
The service will be available at both the Main and St. Paul Branch during the shutdown.
The...
Posted on Friday, November 20, 2020 11:03 AM
The Brantford Public Library remains open to customers and the City falling within the Orange-Restrict level has no additional impacts on library operations outside of...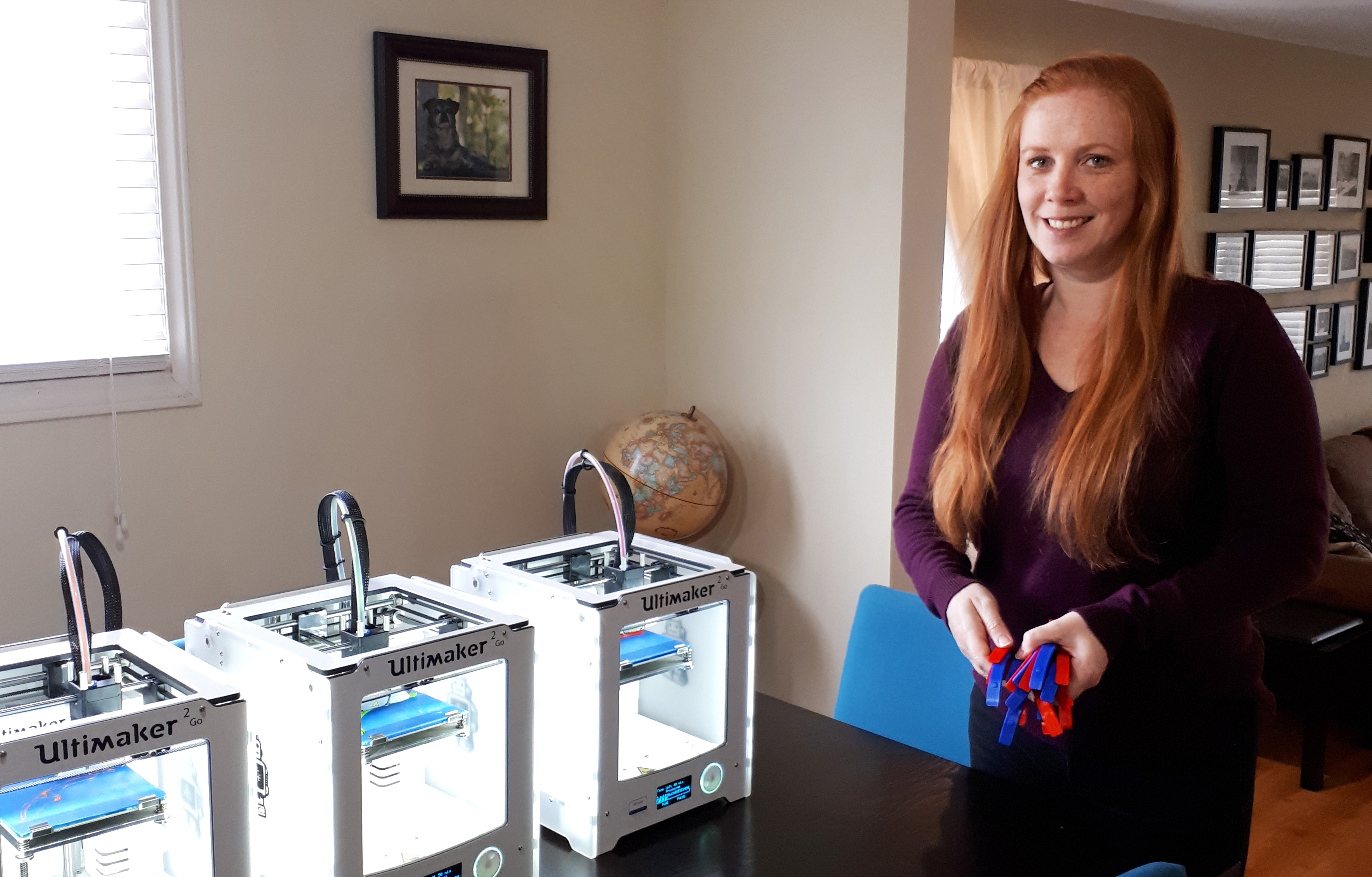 Posted on Tuesday, April 14, 2020 11:21 AM
Library steps up while closed
Begins 3D printing medical supplies and offering online card registration
Wednesday, April 8
Brantford – Even when closed, the Brantford Public...
Posted on Thursday, March 12, 2020 02:53 PM
The Brantford Public Library continues to monitor developments regarding the Coronavirus disease (COVID-19).
At this time, all Brantford Public Library branches remain open.
All...