Our popular programs are now delivered online! Below are links to regular events, like children's storytimes, and to special events, like Zoom talks with celebrated authors and memoir writing.
Let us know how we are doing!
Complete a quick survey to give us feedback.
Have you read a good book? Submit a book review.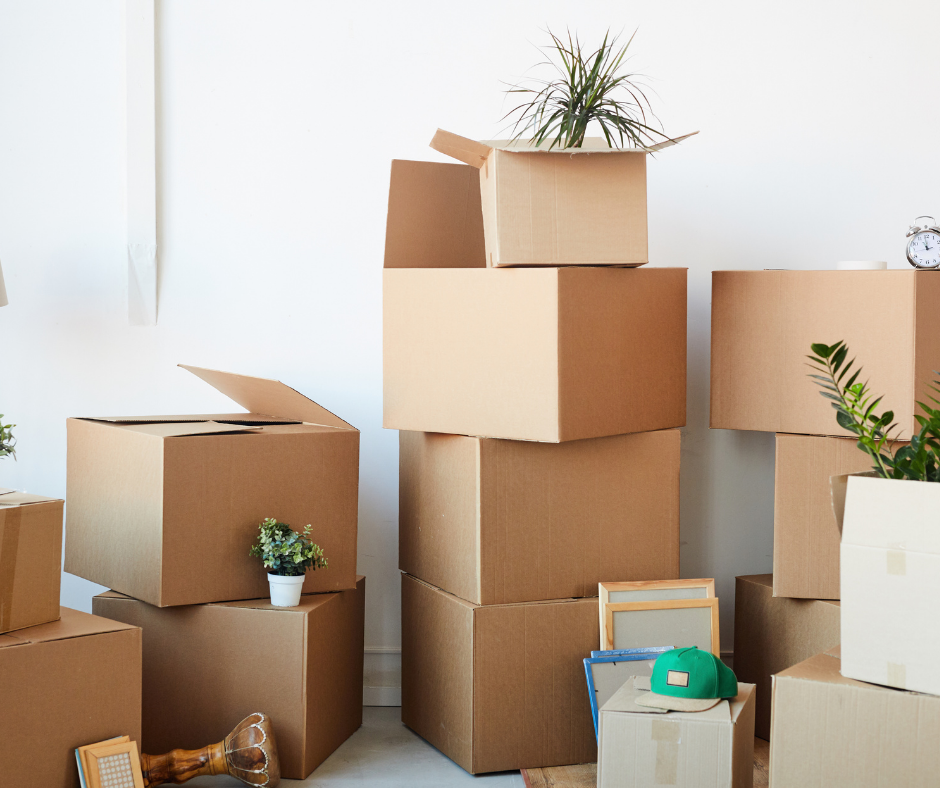 Declutter, downsize and decorate
Are you looking to downsize or declutter?
Join us this spring for three live virtual events that will guide you as you prepare to downsize.