Library launches PressReader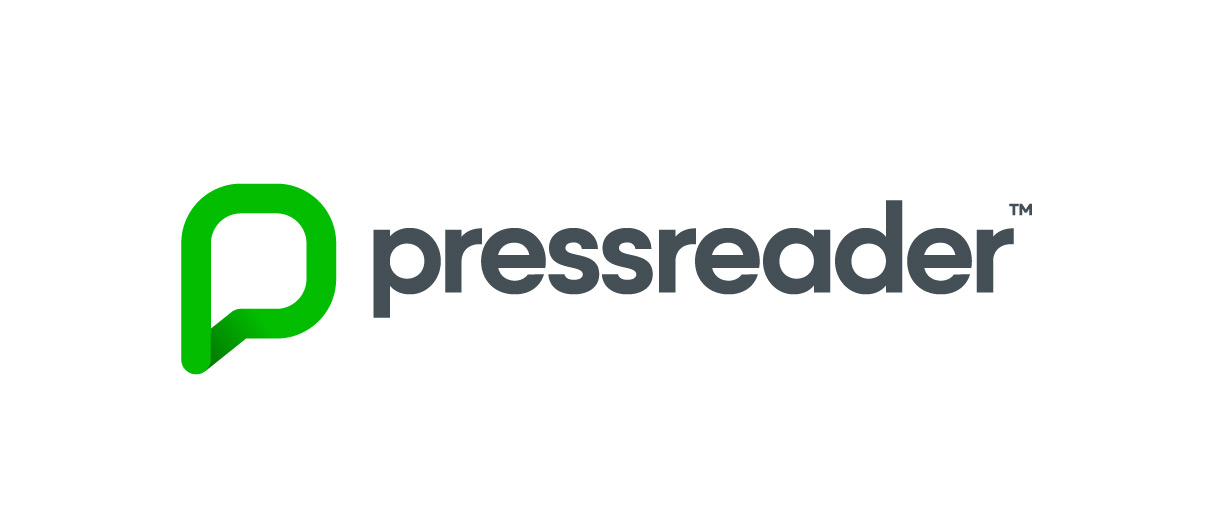 Library members can now access thousands of magazines and newspapers for free with PressReader.
PressReader provides instant digital access to local and international publications, including the Brantford Expositor.
These full digital editions can be viewed on your desktop computer or on your mobile device using the PressReader app.