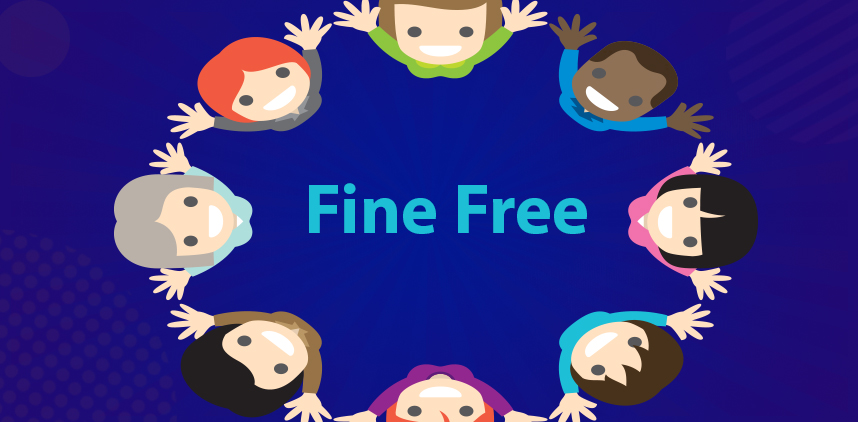 The Brantford Public Library will stop charging late fines beginning March 15, 2021, with the goal of making library services more accessible to the community.
While the Brantford Public Library is eliminating late fines, it will continue to charge fees for lost items and items that are returned damaged. Fees for lost items will be removed if items are returned within six months. Accounts that accumulate more than $20 in fees will be suspended until payments are made.
A library review showed less than one percent of the library's revenue was generated through the collection of fines. Library staff, however, were spending large amounts of time collecting these fines, rather than assisting customers with library services. The library's review also showed that accounts with fines were disproportionately linked to residents living in geographic areas of the city that had higher cases of social and economic vulnerability.
Libraries that have gone fine free have also reported an increase in both new members and usage amongst existing users. Findings also showed moving to a fine free model didn't significantly impact wait times for library materials.
More than 100 library systems across North America have eliminated overdue fines, including Kitchener, London and Brant County.
Brantford Public Library membership is free for all residents of Brantford, Brant County and Six Nations.
People can join the library by visiting the Main or St. Paul Branches or by completing an online application. This online application provides instant access to the library's digital collection, which includes eBooks and Audiobooks, and can be converted to a full membership by visiting a library branch.