Seniors @ BPL Announce Winter Events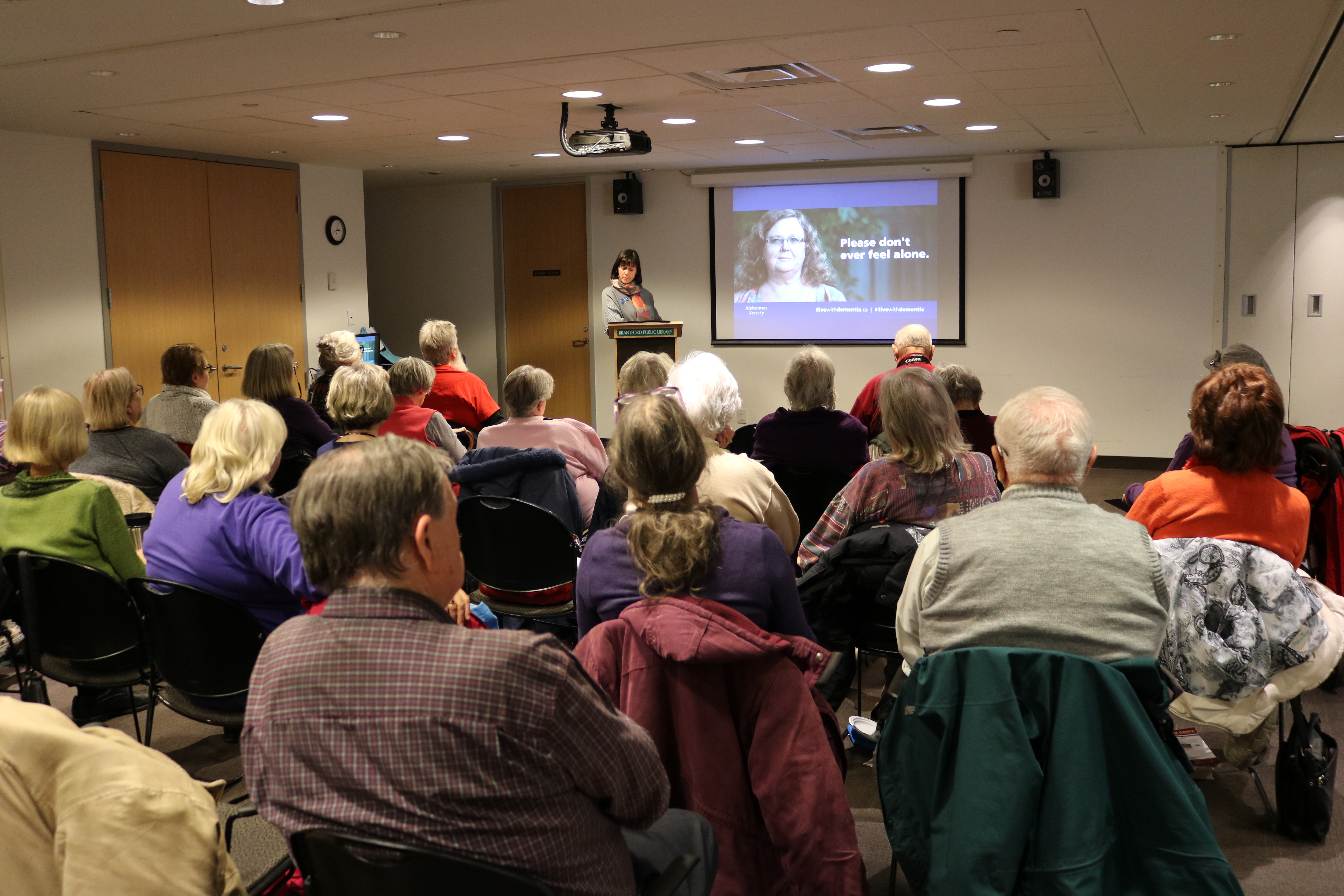 The Seniors @ BPL committee has announced their winter events.
Once a month, the Seniors at BPL committee will present a guest speaker that focuses on topics of interest to elders in the Brantford community.
Here are the dates and times for the upcoming Seniors @ BPL events.
Frauds and Scams
Presented by Detective Ryan Groen from the Brantford Police.
Wednesday, January 8 / 2:30 p.m. / Main Branch
Healthy Cooking for Two
Featuring Denise Crabb from the Brant County Health Unit.
Wednesday, February 12 / 2:30 p.m. / Main Branch
Discover Whistling Gardens
Featuring Darren Heimbecker of Whistling Gardens.
Wednesday, March 11 / 2:30 p.m. / Main Branch
Cemetary Meanderings in Brant County
Featuring local historian Ruth Lefler.
Wednesday, April 8 / 2:30 p.m. / Brant County
See all upcoming adult and Seniors @ BPL events on our program calendar.