Discover - Explore New Hobbies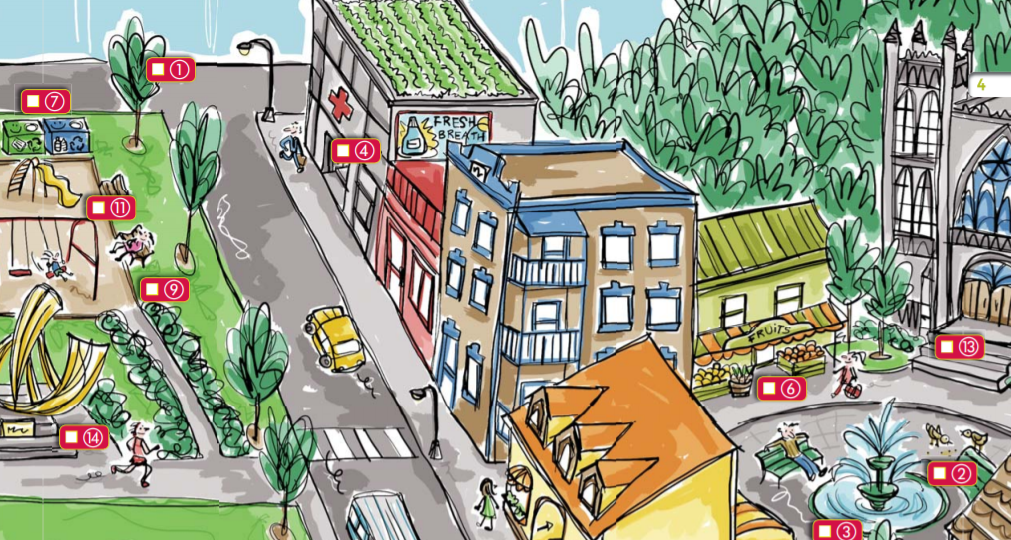 Discover! – Explore new hobbies
April 20, 2020
After weeks of social distancing and self-isolation, we're sure many of you, as many of us, have run out of ideas of what to do at home. Here are a few things we've gathered that you and the family can try this week!
Bio Kits
Discover the nature around you! (While social distancing, of course).
Does biodiversity exist in the city? Absolutely! Discover all the facets of nature between your home and the park near it. Evaluate the biodiversity of your neighbourhood using a diagnostic tool included in the BioKit. Different eco-friendly tips in favour of biodiversity are suggested all along your adventure.
This is a great way to get some exercise and engage with nature!
Universal Class
Interested in gardening? Arts and crafts? Personal growth? Cooking? Why not start an online video course with Universal Class!
Universal class offers 500 online continuing education training courses for those interested in professional or personal growth. Offered through the our Digital Research and e-Learning page; scroll down to find universal class and input you library card number.
If you want to continue learning, check out the non-fiction section in our e-book collection with Libby and cloud library accessible through our Book and eBooks page.
Virtual Museum Tours
Interested in natural history? Art? Since all the museums are closed, how about taking one of these virtual tours. These allow you to take a self-guided, room-by-room tours of select exhibits and areas within the museum.