Children's Area renovation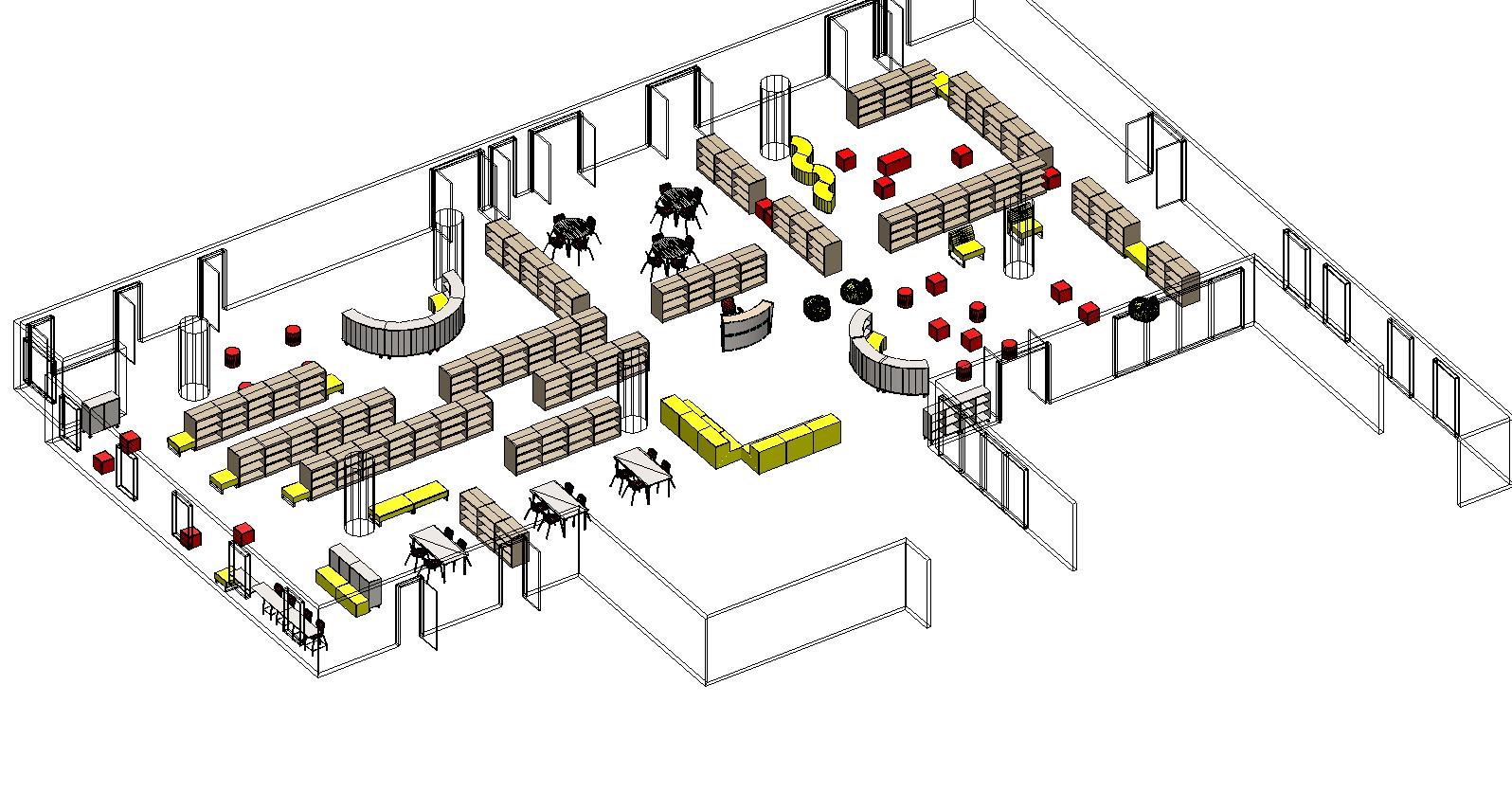 We are creating a more inspiring family-friendly space at our Main Branch!
The Children's Area is underoing a refresh that includes:
New interactive learning tools
New furniture that is arranged to integrate play and reading
New paint and carpeting that is welcoming
The project is expected to be complete in mid-February.
Until this time, the children's collection has been moved into the open space at the front entrance of the Main Branch.
Children's programs continue to run as scheduled.
An exciting element of the project involves the installation of two murals. The Library has received funding from the City of Brantford's Public Art Reserve fund. This mural is expected to be installed in May. A call for artists is currently posted in the careers section of our website.